The Readiness of University to Implement of Merdeka Belajar Kampus Merdeka (MBKM) as a Competitve Advantage at Tridinanti University Palembang
-
Keywords:
competitve advantage, MBKM, E-learning, COVID-19
Abstract
This article aims to identify the challenges faced by higher education and the implementation of free learning during the Covid-19 pandemic, and considers that the main approach to establish Tridinanti University is the implementation of "Independent Learning – Independent Campuses (MBKM)". The logical consequence of this transition will require innovation not only in digital tools and forms of learning, but also  in the learning process and in the learning experience of students. The "Free to Learn, Independent Campus" or MBKM program is the flagship program designed to develop competitive, competent, independent and innovative students.. The purpose of this study was to determine the implementation of the MBKM program. Methods The source of this research was additional information  from books, journals and articles related to the Independent Learning – Independent Campus (MBKM) program. At the time of this writing, the authors used literature search as a research method to find data or research information through the collection of books, journals, scientific journals, reference works and documents available published and library materials that are relevant to the research question and objectives, Read in the form of  notes, books, magazines, journals, manuscripts, reviews, or articles. It is hoped that the results of this study will influence  the improvement of the "Independent Learning - Independent Campus (MBKM)" program, especially at Tridinanti University in Palembang.
References
Alvarez, S. A., Barney, J. B., & Newman, A. M. B. (2015). The poverty problem and the industrialization solution. Asia Pacific Journal of Management, 32(1), 23–37. https://doi.org/10.1007/s10490-014-9397-5
Astro, R. B., Denny, K., Meke, P., Sara, K., Londa, A., & Witi, F. L. (2022). Jurnal Kependidikan:, 8(1), 141–151.
Awwad, A. S., Khattab, A. A. Al, & Anchor, J. R. (2013). Competitive Priorities and Competitive Advantage in Jordanian Manufacturing. Journal of Service Science and Management (Vol. 06). eprints.hud.ac.uk. https://doi.org/10.4236/jssm.2013.61008
Baia, E., Ferreira, J. J., & Rodrigues, R. (2020). Value and rareness of resources and capabilities as sources of competitive advantage and superior performance. Knowledge Management Research and Practice, 18(3), 249–262. https://doi.org/10.1080/14778238.2019.1599308
Haan, H. H. de. (2015). Competitive Advantage, What Does it Really Mean in the Context of Public Higher Education Institutions? International Journal of Educational Management, 29(1), 44–61. Retrieved from http://dx.doi.org/10.1108/IJEM-07-2013-0115
Lee, S. M., & Trimi, S. (2018). Innovation for creating a smart future. Journal of Innovation and Knowledge. Elsevier. https://doi.org/10.1016/j.jik.2016.11.001
One, M., & Two, M. (2013). Education and innovation. Plant Engineer, 5(MARCH-APRIL), 24–25. https://doi.org/10.1016/b978-0-12-800847-8.00005-3
Scott, DavidMota, R. (2014). Educational Settings. Education for Innovation and Independent Learning, 2, 5–20. https://doi.org/10.1016/b978-0-12-800847-8.00002-8
Sukreni, T., Untari, D. T., Perdana, T. S., & Hutahaean, E. S. H. (2022). Implementation of "" Merdeka Learning – Independent Campus ( MBKM )" Program at Muara Gembong Disscusion, 11(2), 2020–2023.
Susanto, A. (2019). Competitive Advantage Mitra Keluarga Hospital Surabaya Through Differentiation And Efficiency. RIMA-Research In Management and Accounting. Retrieved from http://jurnal.wima.ac.id/index.php/RIMA/article/view/2597
Wang, H.-L. (2014). Theories for competitive advantage. Being Practical with Theory: A Window into Business Research. ro.uow.edu.au. Retrieved from https://ro.uow.edu.au/buspapers/408/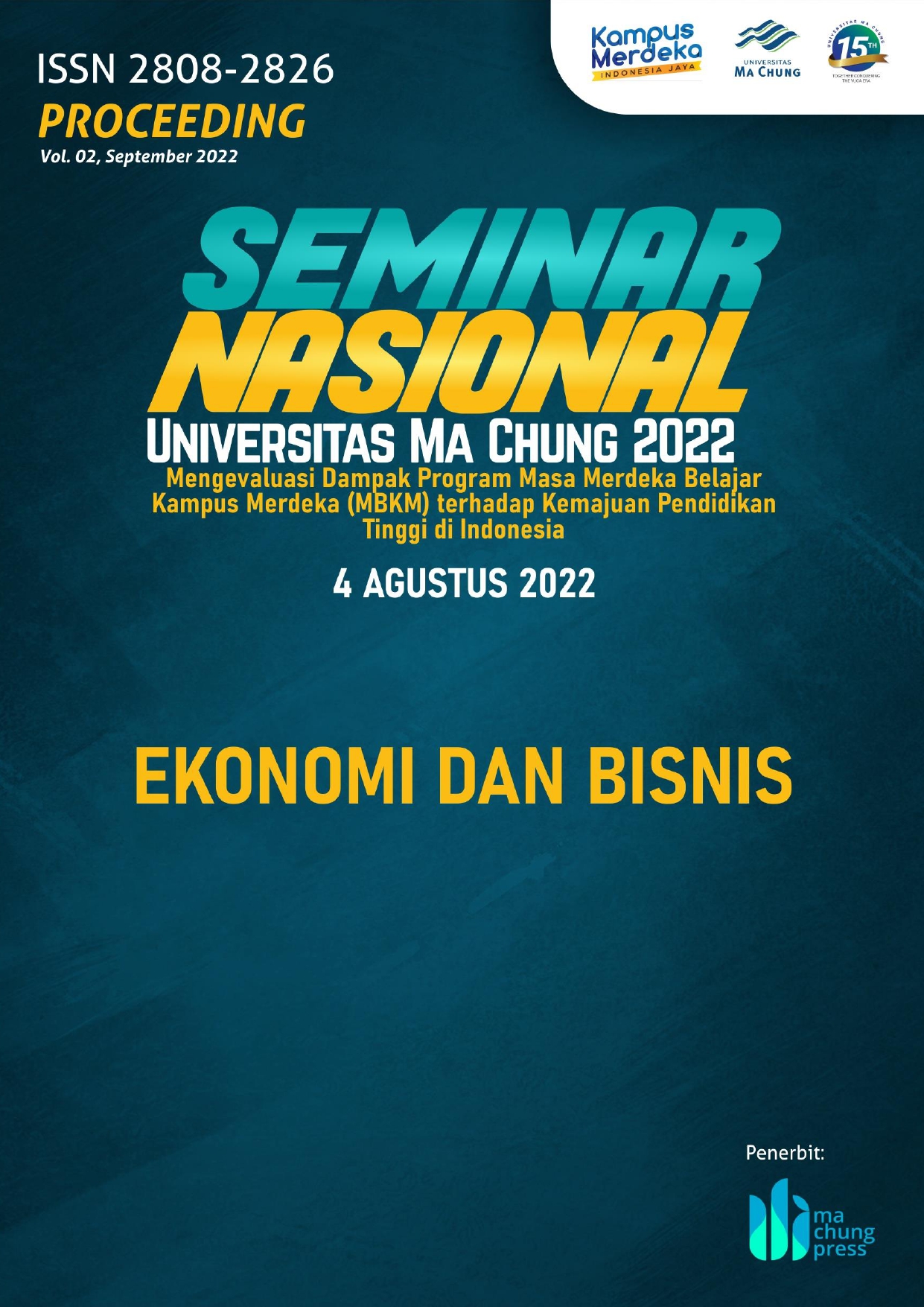 Downloads