Strategi Pengembangan Model Bisnis CV Baegopa Indonesia
Keywords:
strategic management, innovation, business model
Abstract
Baegopa Indonesia merupakan perusahaan yang bergerak dibidang kuliner yang berasal dari Malang, Jawa Timur. Tulisan ini menjabarkan analisis strategi perusahaan yang menentukan langkah perusahaan kedepannya. Dengan analisis strategi menggunakan analisis internal dan eksternal serta SWOT analysis dapat disimpulkan bahwa perusahaan sebaiknya melakukan pengembangan produk dan pengembangan pasar. Untuk mencapai pengembangan tersebut hal yang paling baik dilakukan adalah dengan melakukan diversifikasi model bisnis yang akan mendukung pertumbuhan dan meningkatkan performansi perusahaan dalam bidang keuangan. Model bisnis yang dapat dilakukan adalah dalam lingkup industri kuliner seperti membuka cabang restaurant di kota lain, mengembangkan produksi frozen food, memaksimalkan produksi dan penjualan pabrik bumbu serta membangun cloud kitchen di perkotaan besar.
References
Cassidy, C. M., & Glissmeyer, M. D. (2013). Mapping An Internal-External (I-E) Matrix Using Traditional And Extended Matrix Concepts. The Journal of Applied Business Research, 29(5).
disnakerpmptsp.malangkota.go.id. (2021, April). Perubahan Kriteria Modal UMKM di OSS RBA. https://disnakerpmptsp.malangkota.go.id/?p=8880.
Drucker, P. F. (2010). The Practice of Management. Harper Collins.
Ginting, A. (2006). Perumusan Strategi Perusahaan PT X Menggunakan Matriks Evaluasi Faktor. Jurnal Sistem Teknik Industri. 7(1):1-5.
Porter, M. E. (1985). Competitive Advantage. The Free Press.
Riyanto, S. (2018). Analisis Pengaruh Lingkungan Internal dan Eksternal Terhadap Keunggulan Bersaing dan Kinerja Usaha Kecil Menengah (UKM) di Madiun. Jurnal Manajemen Bisnis Dan Inovasi, 5(3), 159–168.
Valtin, M., Salchow, C., Seel, T., Laidig, D., & Schauer, T. (2017). Modular finger and hand motion capturing system based on inertial and magnetic sensors. Current Directions in Biomedical Engineering, 3(1), 19–23. https://doi.org/10.1515/CDBME-2017-0005.
Widodo, R. B., Haryasena, A. B., Setiawan, H., Subianto, M., Irawan, P. L. T., Lusiandri, A. Y., Suharso, D. D., Ardiansyah, & Iskandar. (2019). The IMU and Bend Sensor as a Pointing Device and Click Method. Proceedings - 2019 International Seminar on Intelligent Technology and Its Application, ISITIA 2019, 294–297. https://doi.org/10.1109/ISITIA.2019.8937086.
Widodo, R. B., Quita, R. M., Setiawan, R., & Wada, C. (2019). A study of hand-movement gestures to substitute for mouse-cursor placement using an inertial sensor. Journal of Sensors and Sensor Systems. https://doi.org/10.5194/jsss-8-95-2019.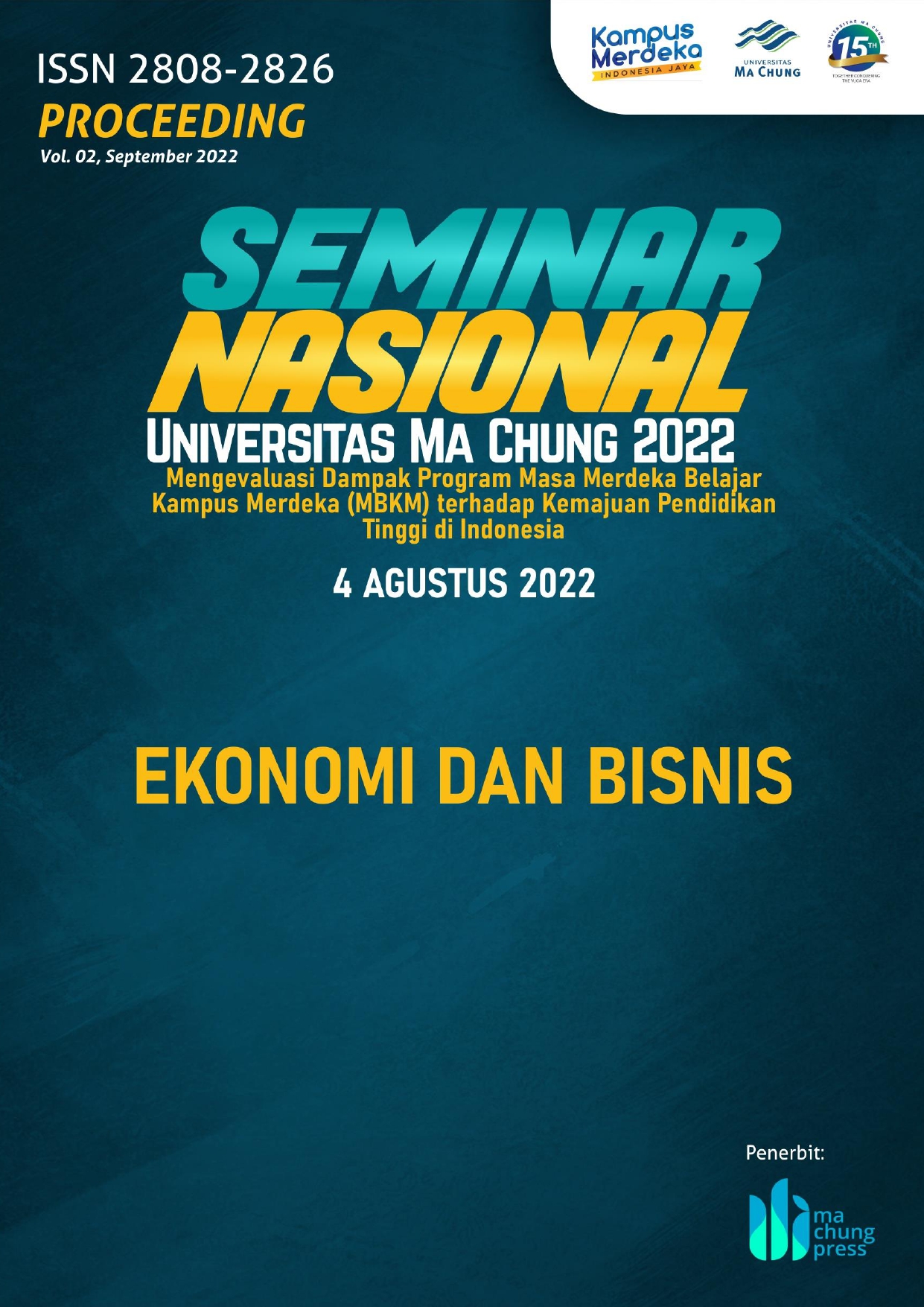 Downloads