Penerapan PECS-Bahan Ajar Autisme
Keywords:
ASD, PECS, model 3D
Abstract
Kegiatan yang dilakukan bertujuan untuk memberikan nilai lebih kepada mitra. Pada kesempatan ini, kelompok kami berusaha ingin memberikan nilai lebih kepada salah satu Wisma Epilepsi yang ada di kota Malang. Di wisma tersebut terdapat anak autis, ASD (Autism Spectrum Disorder) dan sekaligus hiperaktif yang berusia 14 tahun. Dari hasil pengamatan oleh pembina, anak asuh dengan ASD ini memiliki tipe belajar visual. Alat-alat bermain dan belajar visual yang telah dimiliki perlu dianalisis dan jika perlu ditingkatkan keberagamannya sesuai kerjasama dengan penanggung jawab wisma. Keragaman bahan ajar juga disesuaikan dengan kemajuan pemahaman konsep dari anak tersebut. Beberapa alat belajar juga sering mengalami kerusakan sehingga diperlukan cara melindungi alat-alat belajar tersebut dari koyak dan kerusakan. Luaran sosial yang diharapkan adalah adanya peningkatan kemampuan dan kreatifitas anak ASD di Wisma Epilepsi tersebut. Pada kegiatan ini usaha menerapkan PECS-picture exchange communication system-dilakukan meski kendala pertemuan fisik yang jumlahnya tidak dapat terlalu banyak disebabkan ketidaknyamanan interaksi fisik di masa pandemi. Hasil pengamatan dari beberapa kali pertemuan dengan menerapkan PECS diperoleh bahwa penggabungan PECS dan model 3 dimensi, lebih sesuai digunakan, daripada hanya metode PECS saja, pada subjek
References
Amonev. (n.d.). Speech Delay Non Verbal Children and adults with Autism or Special Needs My Essential Needs Cards 12 Flash Cards for visual aid Special Ed.
International Journal for Innovative Research in Science & Technology. http://ijirst.org/Flash-Cards/933899-visual-aid-Special-Ed-Speech-Delay-Non-VerbalChildren-and-adults/
Barnes, C. S., Dunning, J. L., & Rehfeldt, R. A. (2011). An evaluation of strategies for training staff to implement the picture exchange communication system. Research in Autism Spectrum Disorders, 5(4), 1574–1583. https://doi.org/10.1016/j.rasd.2011.03.003
da Silva, M. A. R. L. (2013). Improving the Outcomes of Children with Autism Spectrum Disorders through User-tuned Content Customization (Doctoral dissertation, Master's thesis, Instituto Superior Técnico).
Griadhi, Made Ovy Riandewi Ratep, N., & Westa, W. (2013). Diagnostic and Management of Autism. Medika Udayana, 2(11), 1–14.
https://ojs.unud.ac.id/index.php/eum/article/view/7026
Ivony, T. (2016). Strategi Pembelajaran Anak Autis di SLB Autisma Yogasmara, Semarang. In Pendidikan Non Formal, FIP, Universitas Negeri Semarang.
Pamuji. (2014). Adaptasi Media Pembelajaran Gambar. Ortopedagogia, VOLUME 1, 117–127. http://journal.um.ac.id/index.php/jo/article/download/8250/3786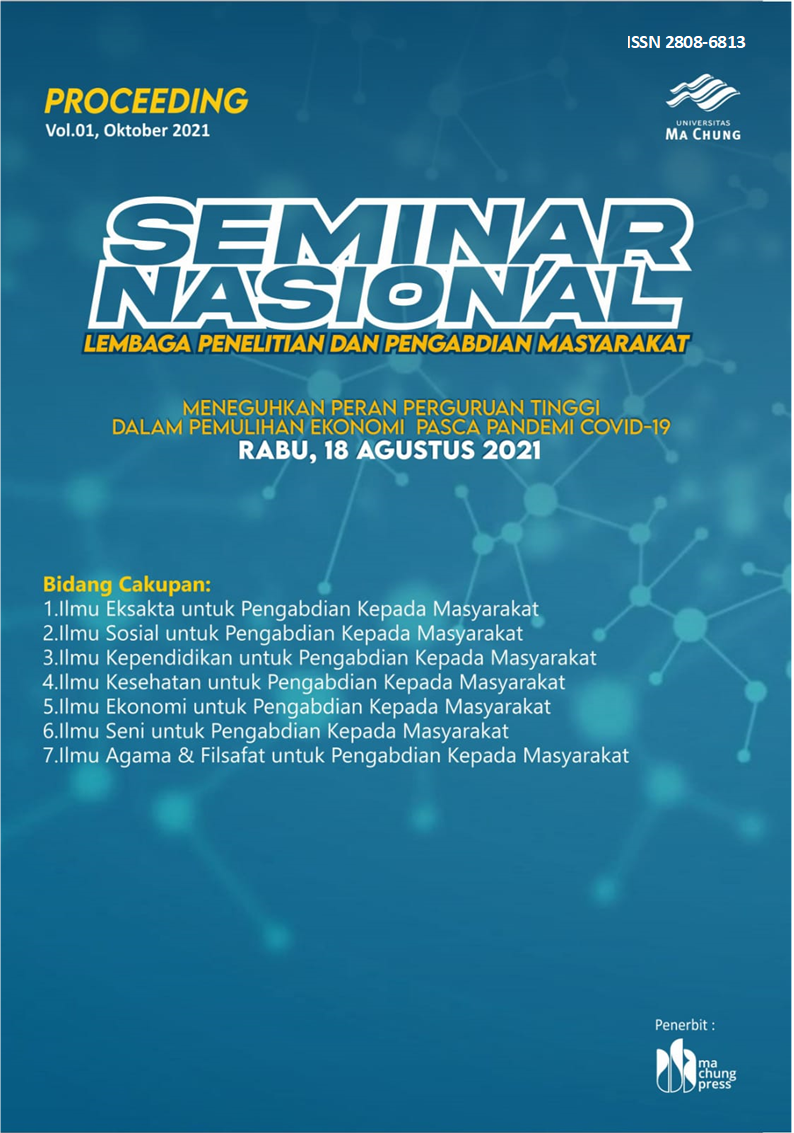 Downloads