Gender Inequality in "The Chrysanthemums" by John Steinbeck
Keywords:
Keywords: sympathetic, unsympathetic, female protagonist, chrysanthemums, ambiguous
Abstract
This paper deals with Steinbeck`s classic short story "The Chrysanthemums," discussing about the conflict Elisa Allen, the female protagonist faces to enhance her role as a woman in a modern society and about her attempt to gain social approval for her feminine traits. The purpose of this paper is to analyze Elisa s feminine identity as portrayed in "The Chrysanthemums." The method used was descriptive method. In order to reveal Elisa s identity, the study will focus not only on Elisa but also her husband as well, analyzing the relationship between the couple. The result shows that Elisa is a sympathetic woman, where the source of her frustration as related to sex and gender, and to limitations in her marriage life. She is portrayed in the marital relationship which renders her to be dependent on her husband. She seemingly depicted as a stereotype feminine feature. On the other hand, it is found to be unusual, finding her unsympathetic as her feminine traits are the elements which degrade her. Elisa is a less woman imprisoned by men, than one who secures herself with a sterile, ambiguous sexual identity. She is not frustrated by her husband but continually frustrates him by rejecting social reality and pursuing for her romantic fantasy.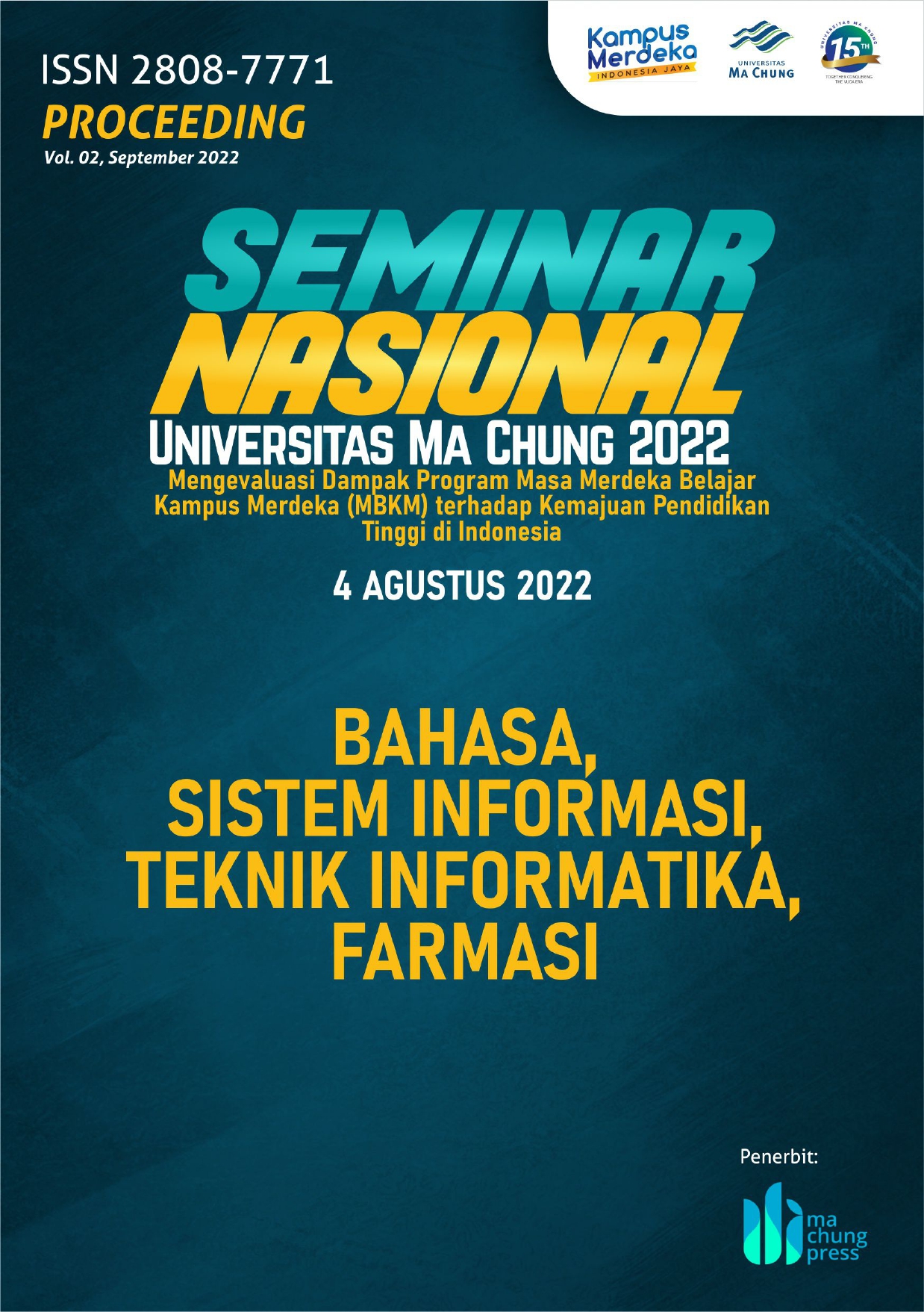 Downloads