Implementation of Content-Based Instruction Using Animation Technology to Boost English Literacy in Kampus Mengajar Program
Keywords:
kampus mengajar, content-based instruction, English literacy, learning media, animation technology, teaching
Abstract
English literacy is an important life skill that uses reading and writing competence as essential skills in this global era. To improve students' literacy, students should understand the language first. Nowadays, Indonesia is a widespread problem that Indonesian students' value of English literacy is low; they mostly do not have basic reading skills and have an insufficient understanding of the language. In the Kampus Mengajar program, there are two missions. The first is making a teamwork program to improve schools' literacy, numeracy, and technology adaptation assistance. The second is a student's personal program to convey knowledge according to the study program taken at the university. Because the main program is boosting literacy, the students from the English program should make development programs related to English and literacy. English program students who participate as part of the Kampus Mengajar program should make the program as good and creative as possible, related to improving English. This final report aims to know the implementation effectiveness of the content-based instruction approach with animation technology as media using mixed-method analysis with two classes of students from the Christian Elementary School Kalam Kudus Kesamben as the samples. The study has shown that content-based instruction can boost literacy and English communicative skills. Animation can be an innovative medium with high effectiveness in increasing literacy. The students indicated that their vocabulary skills grow with the proof of the result from the post-test quiz average and the interaction during the learning process.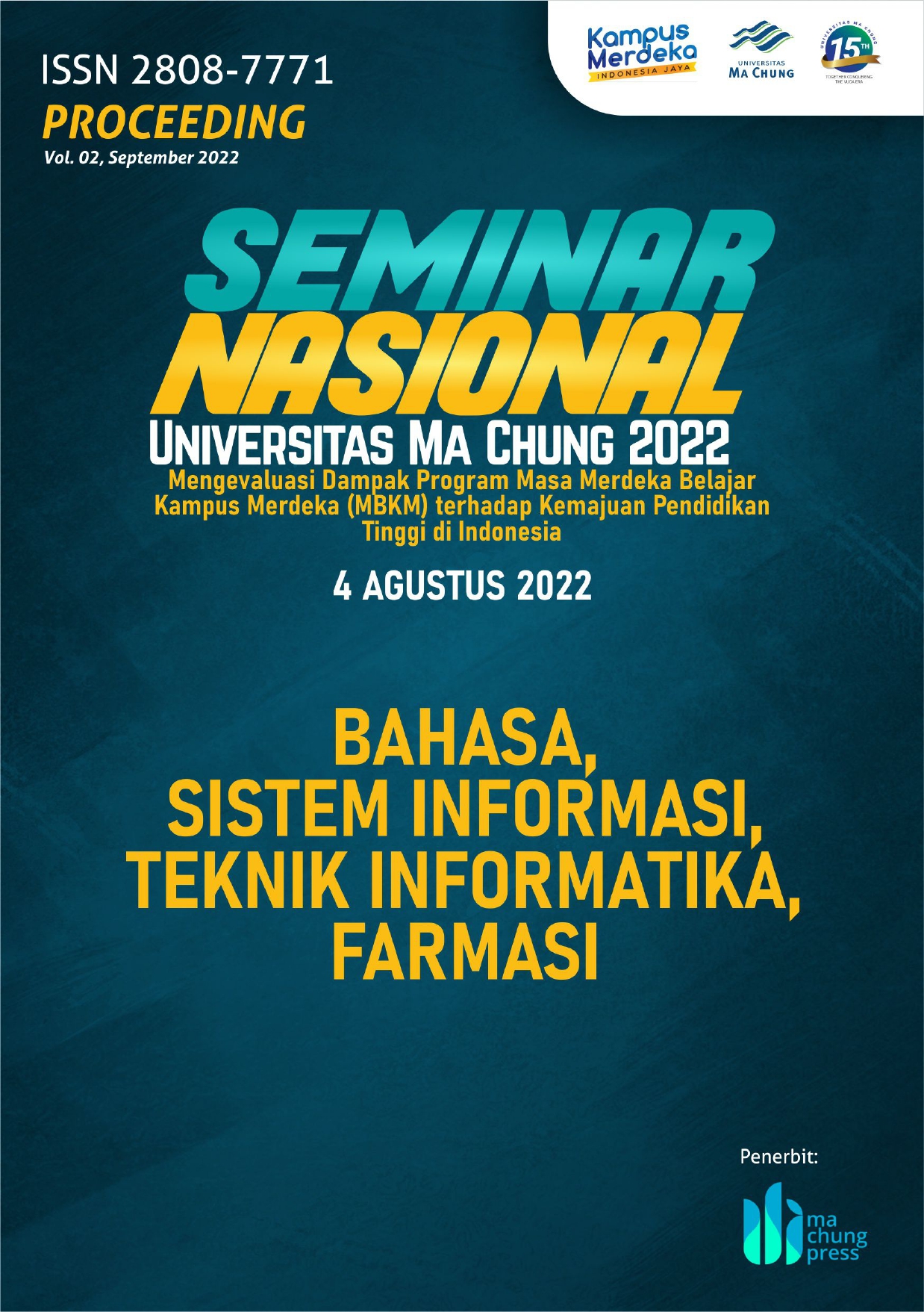 Downloads