Design Prototype Meja Penjaja Ikan & Daging
Keywords:
Ergonomi, kehigienitasan, Sanitasi, Meja Penjaja Ikan & Daging, Design Prototype
Abstract
Di Indonesia, 70 % konsumen daging berasal dari pasar tradisional, sementara sisanya hanya 30 % dari Supermarket (Haq et al., 2015). Aspek higiene dan sanitasi tempat – tempat umum (Public Place Sanitation) merupakan salah satu aspek yang harus diperhatikan. Tantangan yang dihadapi sekarang adalah adanya pandemic Covid-19 yang melanda hamper seluruh dunia, menghindari penyebaran virus antara produsen, pengecer dan konsumen merupakan isu penitng mengenai keamanan pangan. Pada penelitian kali ini , kami mendesain ulang meja penjaja ikan untuk meningkatkan kualitas higienes dan sanitasi menggunakan metode Ergonomic Function Deployment (EFD). Dengan desain meja ini, para penjaja ikan dan daging di pasar tradisional memiliki kemudahan dalam mengelola sampah sisa pemotongan dan keran yang menjaga kehegienitasan dan sanitasi dagangan maupun pedagang.
References
Anggraeni, M. D., & Aslamiyah, M. (2018). Gambaran sanitasi Lingkungan di Pasar Blambangan, Banyuwangi. Ilmiah Mahasiswa Kesehatan Masyarkat, 3(4), 1–10. http://ojs.uho.ac.id/index.php/JIMKESMAS/article/viewFile/5206/3870
Çelik, A., Yaman, H., Turan, S., Kara, A., Kara, F., Zhu, B., Qu, X., Tao, Y., Zhu, Z., Dhokia, V.,
Nassehi, A., Newman, S. T., Zheng, L., Neville, A., Gledhill, A., Johnston, D., Zhang, H., Xu, J. J.,
Wang, G., … Dutta, D. (2018). Journal of materials. Journal of Materials Processing Technology.
Haq, A. N., Septinova, D., & Santosa, P. E. (2015). Kualitas Fisik Daging Dari PAsar Tradisional di Bandar Lampung (The physical of beef from traditional market in Bandar Lampung). Jurnal Ilmiah Peternakan Terpadu, 3(3), 98–103. https://jurnal.fp.unila.ac.id/index.php/JIPT/article/view/832
Hermin Nugraheni,Tri Wiyatini, I. W. (2018). Kesehatan masyarakat dalam determinan social budaya. In CV BUDI UTAMA.
Hsu, A. (2016). Environmental Performance Index: Global Metrics for the Environment. Yale University, July, 123. https://doi.org/10.13140/RG.2.2.21182.51529
Lestari, T. R. P. (2020). Keamanan Pangan Sebagai Salah Satu Upaya Perlindungan Hak Masyarakat Sebagai Konsumen. Aspirasi: Jurnal Masalah-Masalah Sosial, 11(1), 57–72. https://doi.org/10.46807/aspirasi.v11i1.1523
Mcewen, Craig A., B. S. (2017). Social structure, adversity, toxic stress, and intergenerational poverty: An early childhood model. Annual Review of Sociology, 43, 445–472. https://doi.org/10.1146/annurev-soc-060116-053252
Morales, L. E., & Higuchi, A. (2018). Is fish worth more than meat? – How consumers' beliefs about health and nutrition affect their willingness to pay more for fish than meat. Food
Quality and Preference, 65(November 2017), 101–109. https://doi.org/10.1016/j.foodqual.2017.11.004
Nurcahyo, E. (2018). Pengaturan dan Pengawasan Produk Pangan Olahan Kemasan. Jurnal Magister Hukum Udayana (Udayana Master Law Journal), 7(3), 402. https://doi.org/10.24843/jmhu.2018.v07.i03.p10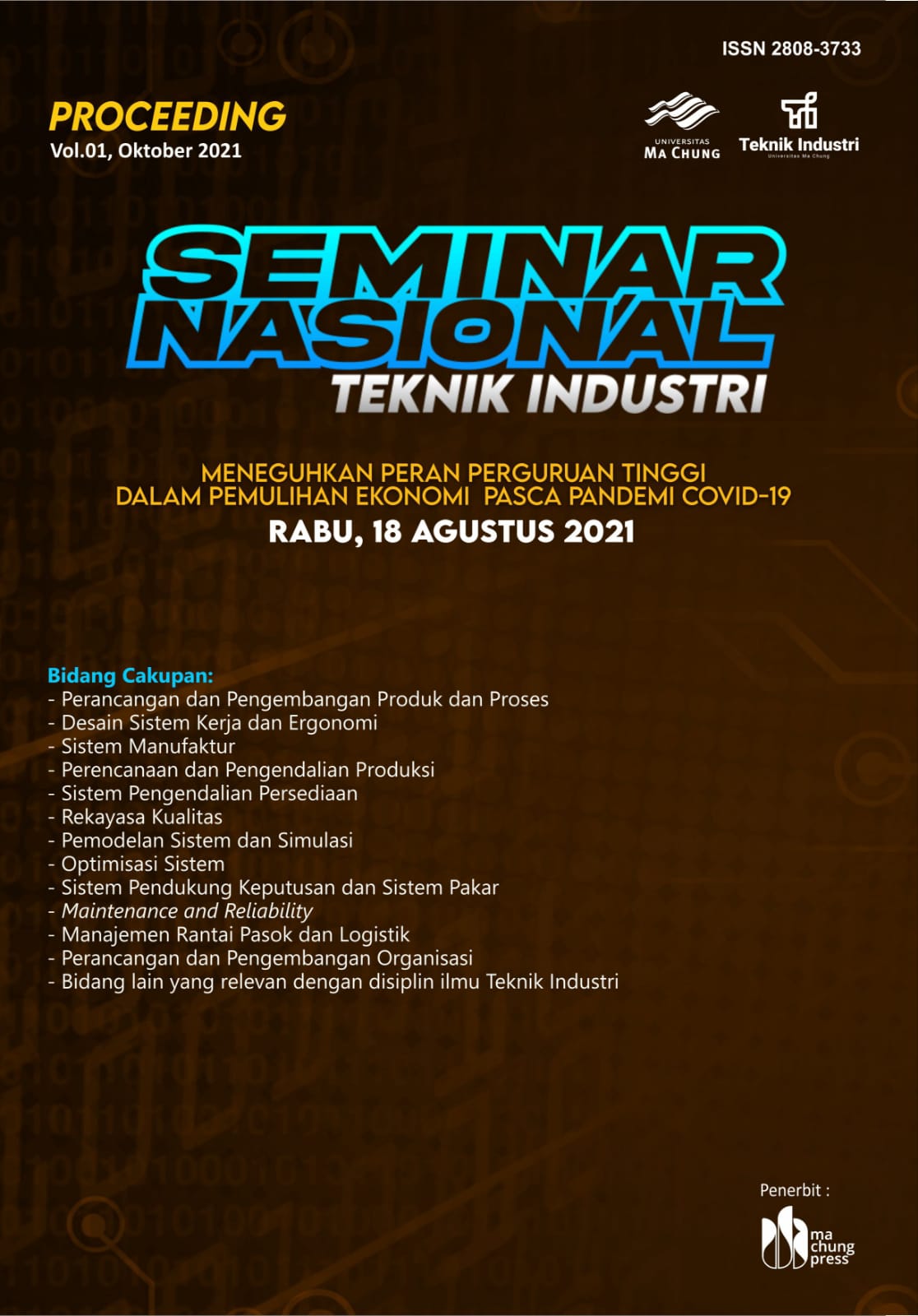 Downloads